Our Easter Sunday this year was spent at my husband's parent's house. They live on a farm and it was so nice outside that I decided we should do aome pics! I am so happy the played along! Here are my favorite!



My husband is an avid gun collector and enthusiast, he loves to shoot!



Look at my son's face in this picture! To funny!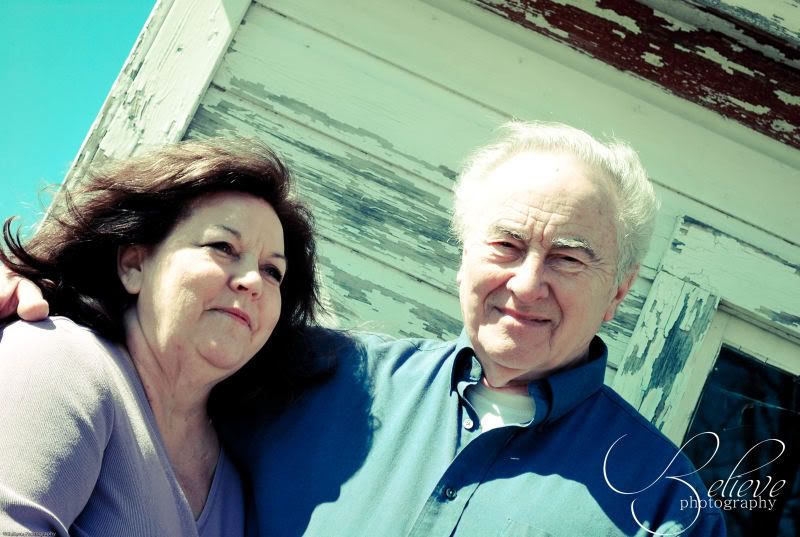 So in love after all these years!

Thanks for a fantastic dinner and a great over all day! Love you guys!