A couple weeks ago, yes I am that far behind on blogging, I had such a good time photographing a photographer friend'sof mine family from Kalamazoo. Her name is Mia Geer and her site can be found here.
Her family is the cutest and the location was so amazing! We held our session at Southern Exposure Herb Gardens and I loved it so much I decided to have my family portraits taken there also. Can't wait for those, but I am trying to hold out for the snow (please come soon.)

So here are my favorites from day spent with Mia and her family, also watch soon for the photos we will be posting from our photo walk we are planning in downtown Kalamazoo, MI in December-I can't wait! Thanks again Geer family and my thoughts and prayers are with you while Lance is away! Mia's husband, Lance, is being deployed to Afghanistan so let's keep our brave soldiers and their amazing families in our prayers and let them know they are never forgotten!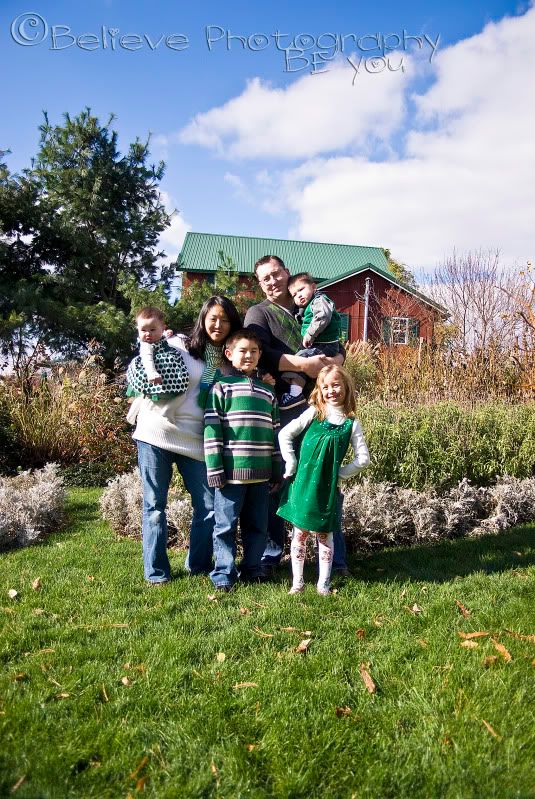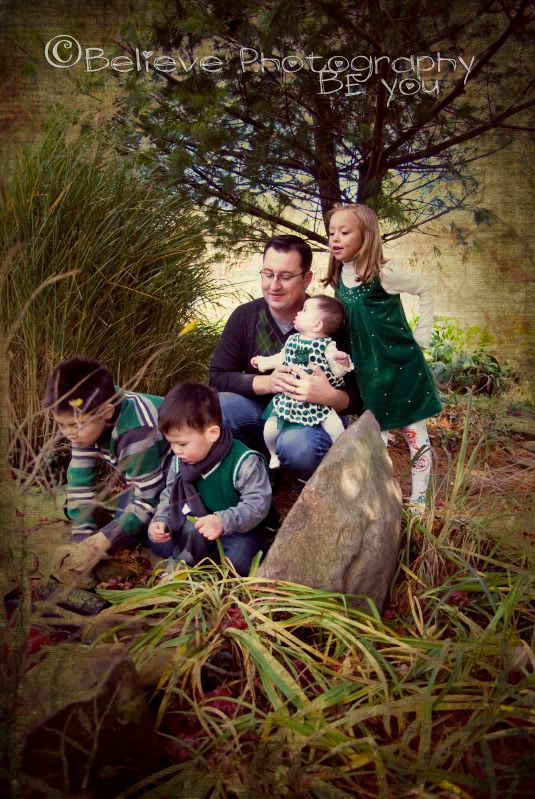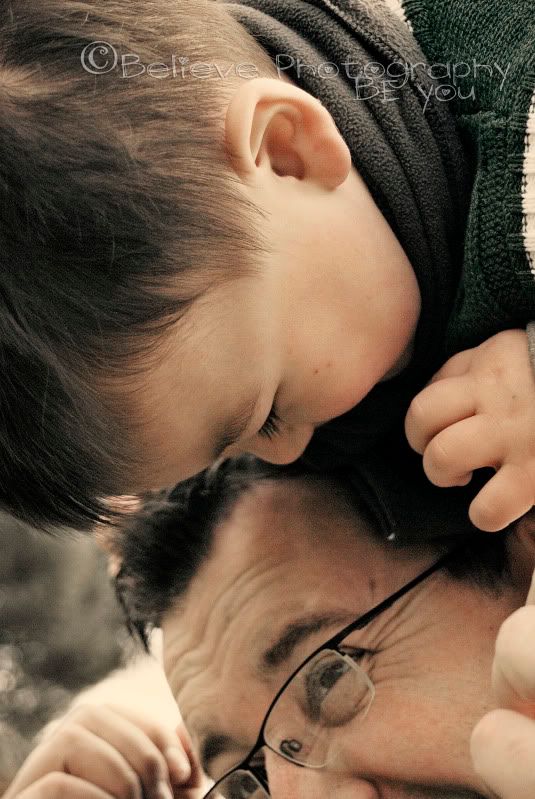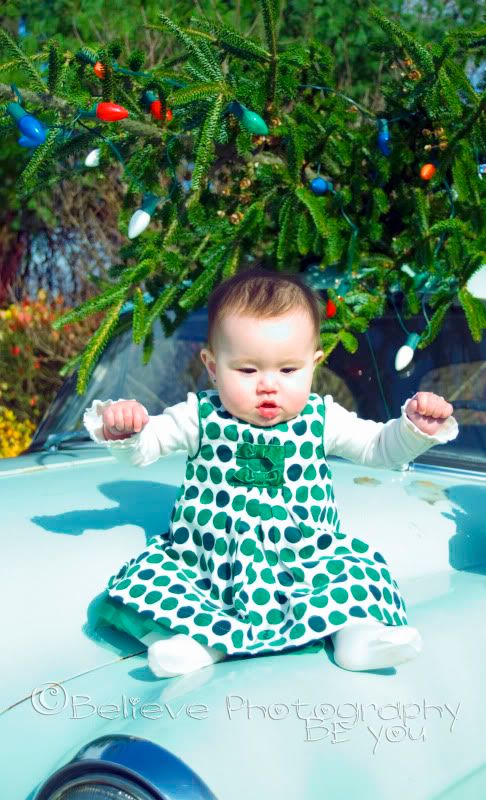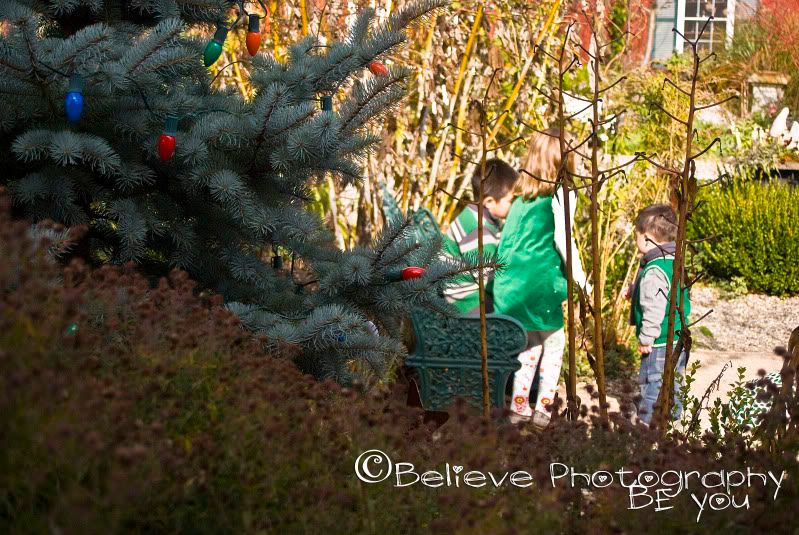 And here are some shots from around Southern Exposure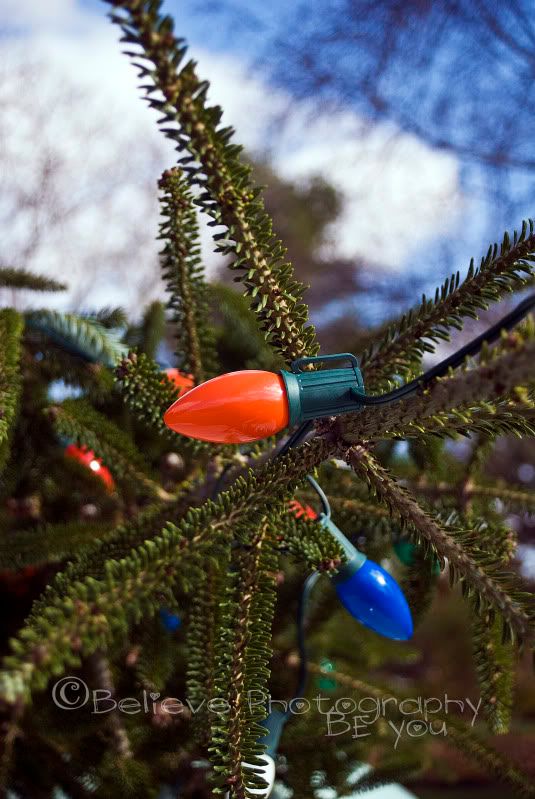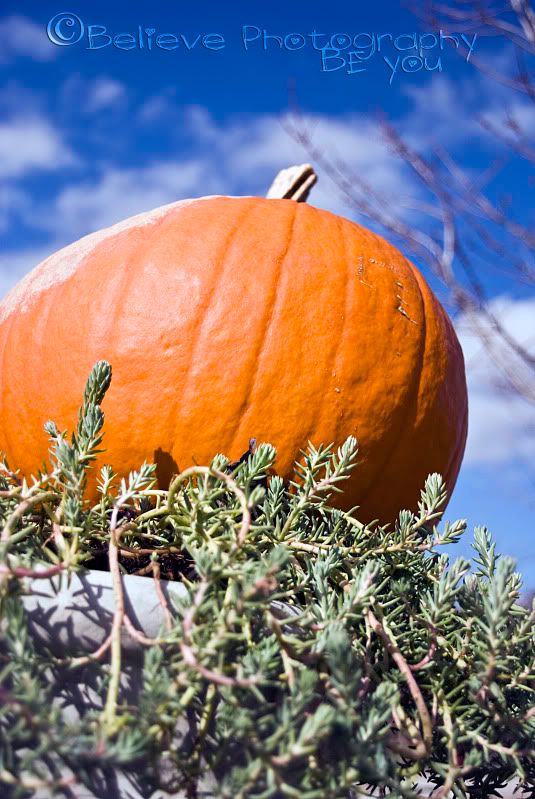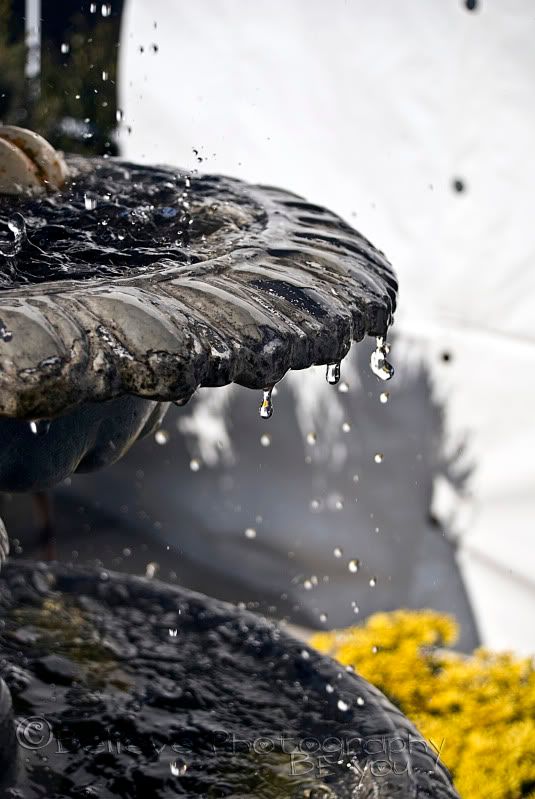 See more on the website by clicking here

♥Jennifer