Sisters are so much fun! These two little sisters were a blast to photograph and so much fun to play with! We started off in the park and they were such good sports, because it was cold, and they were sweet enough to play with no coats on!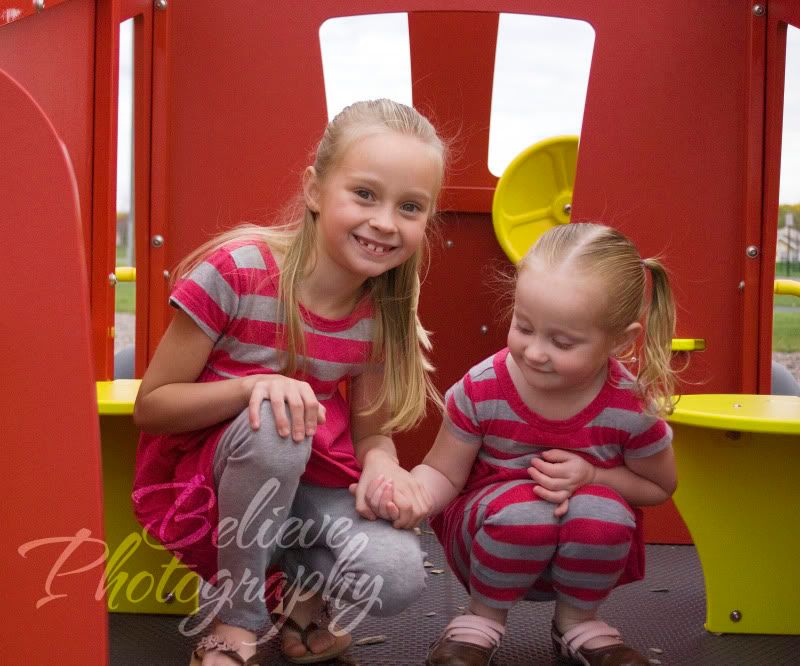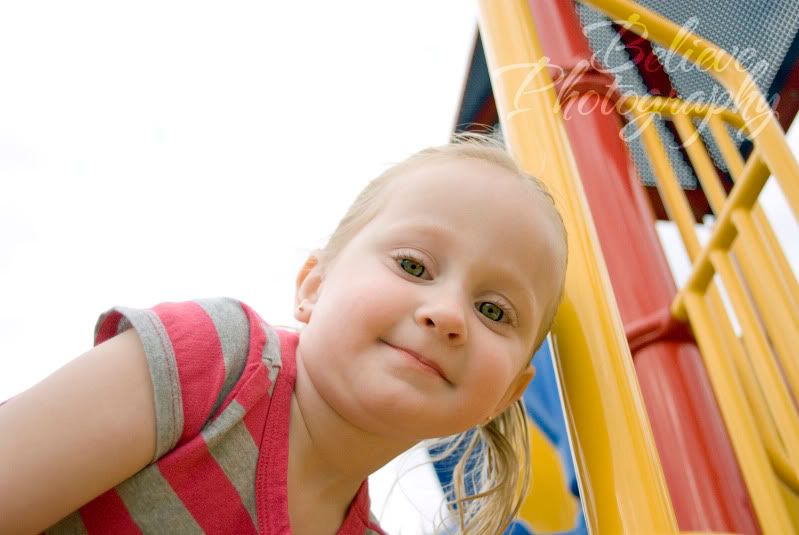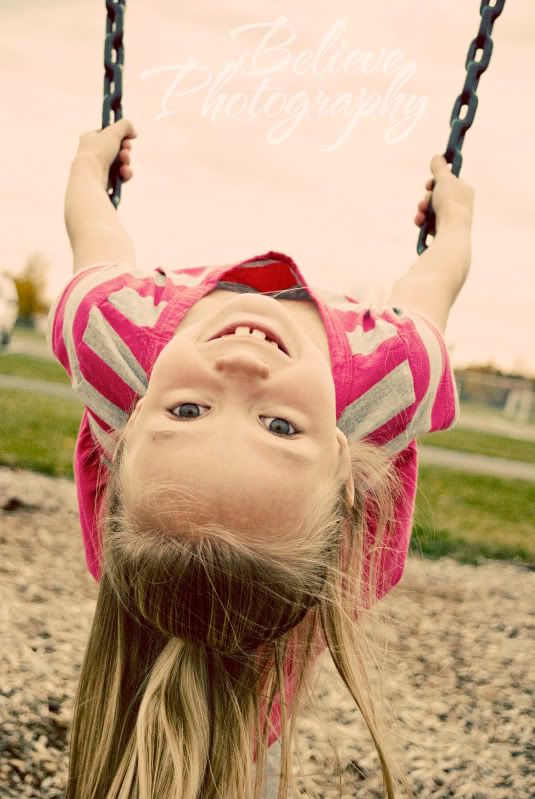 There was the best bike trail in the park we were playing at so we decided to take a little walk down it to see what we could find. We found LEAVES! I love autumn and the fall colors and the girls were having fun playing with the leaves!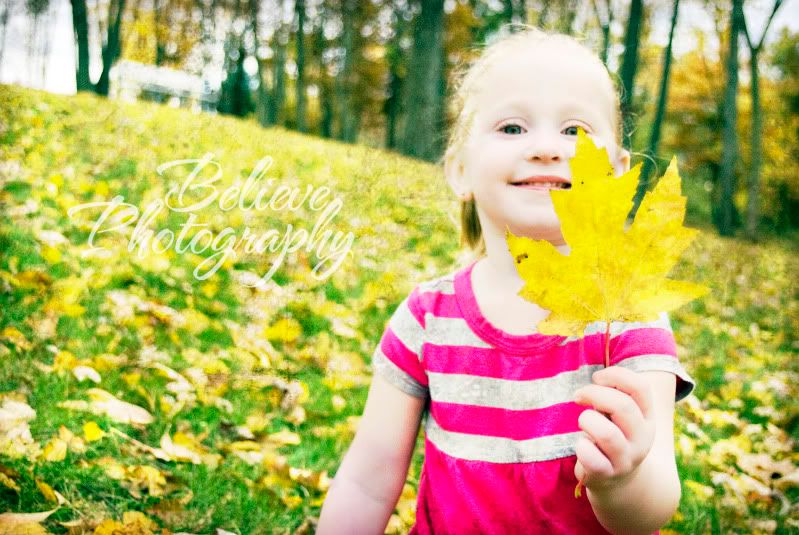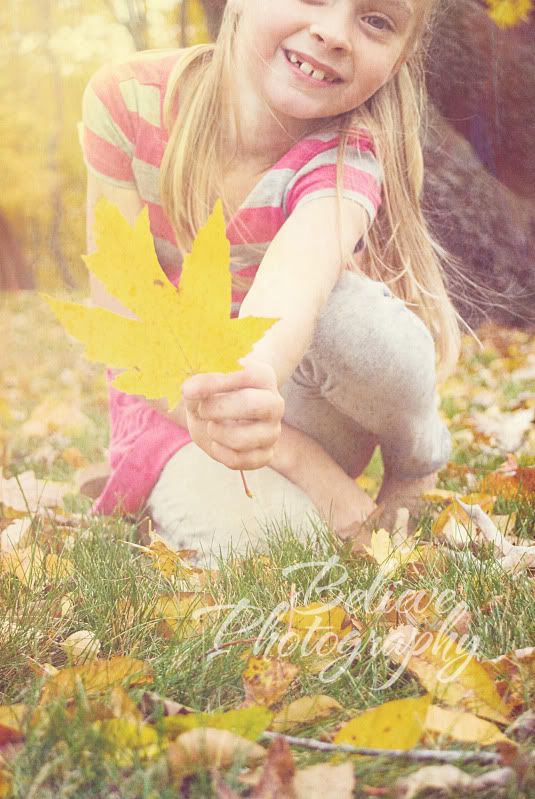 Then we went over to the lake where they have some really nice hiking trails and took another walk, it was so much fun! Thank you Jennifer, for letting have so much fun with Alivia & Alyson! I hope we get to do it again soon!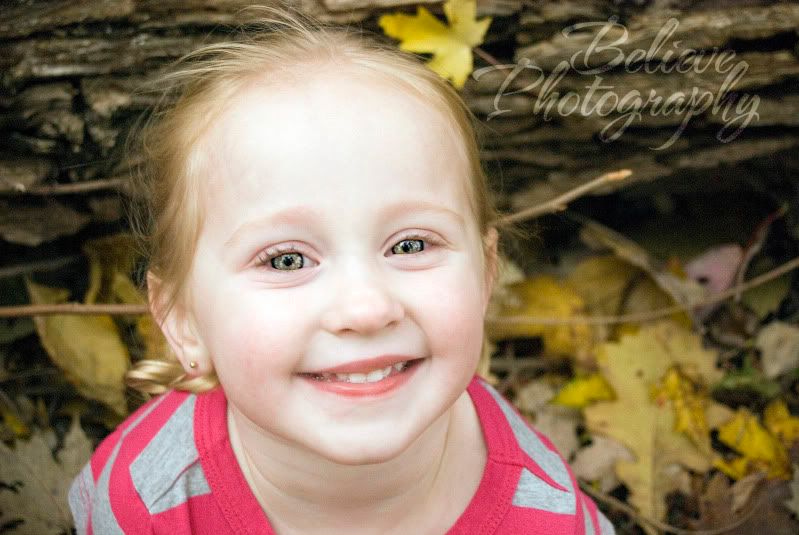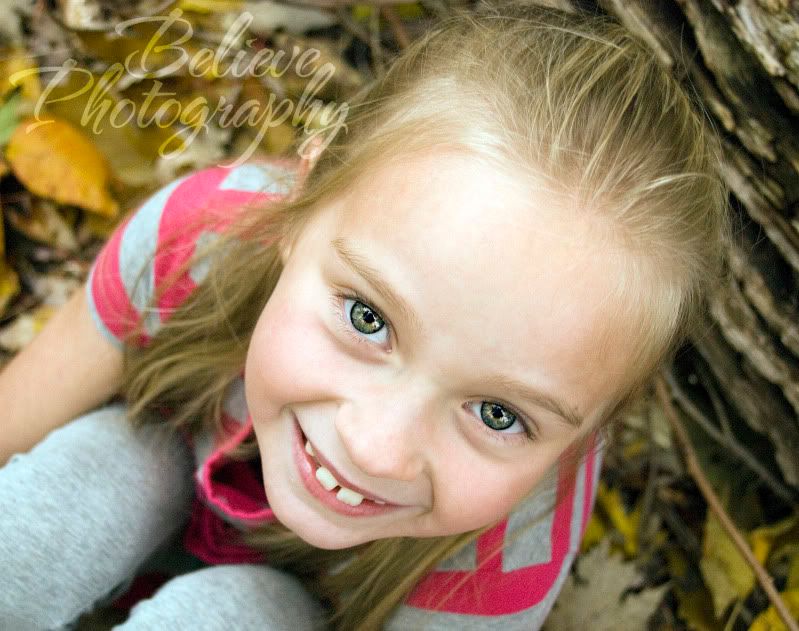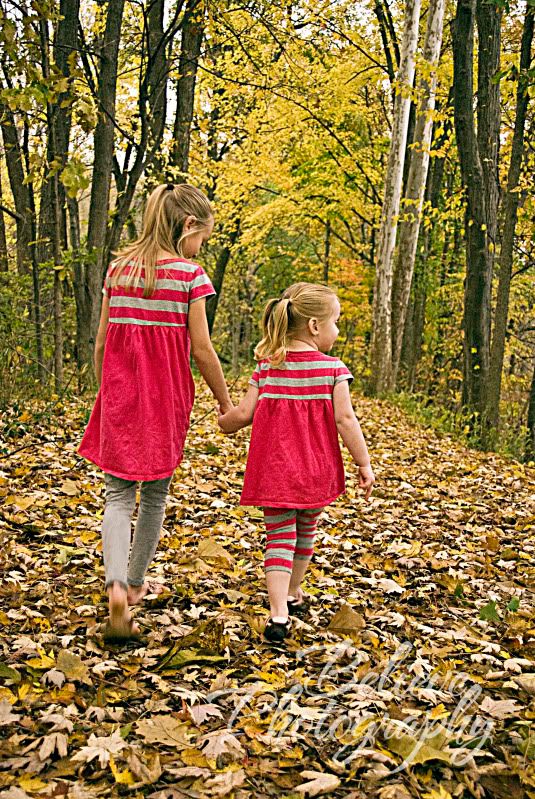 ♥Jennifer