I wanted to share with you some of my families pictures from our Halloween celebration. We carve pumpkins, scour the town for candy and share this fantastic holiday together-the main reason I love this time of the year!

We get our pumpkins and gourds from Swift Pumpkins here in Bronson every year.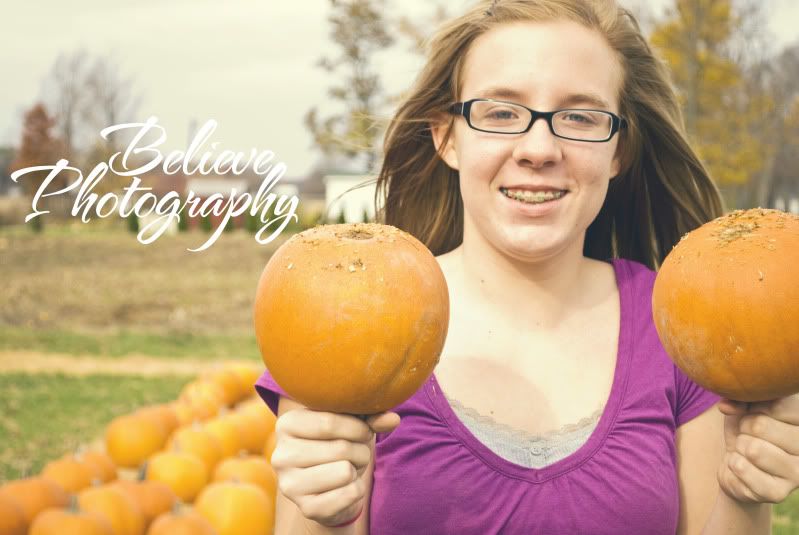 Then we take them home and have our way with them! We usually free hand draw and then carve our pumpkins and this year they never saw fire because it was pretty nasty out after we carved them!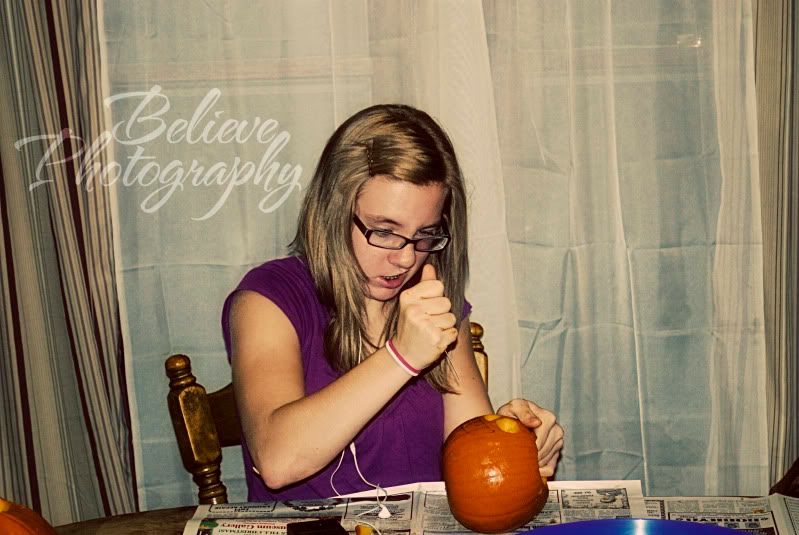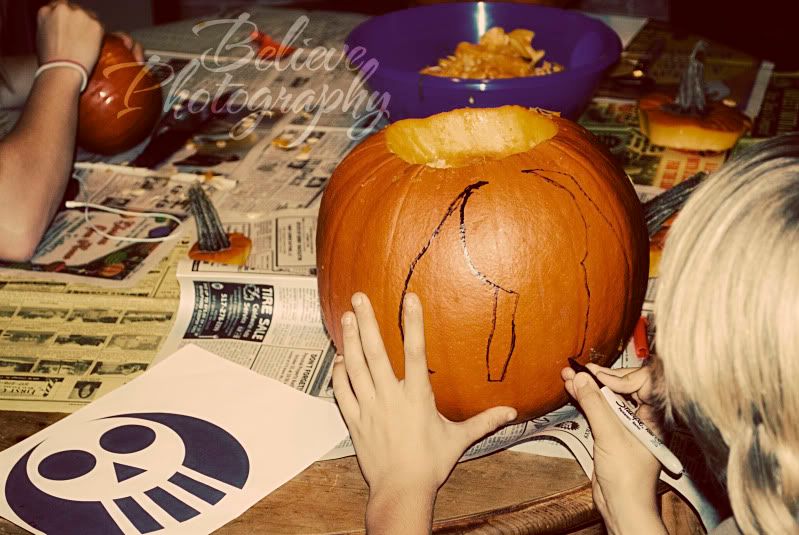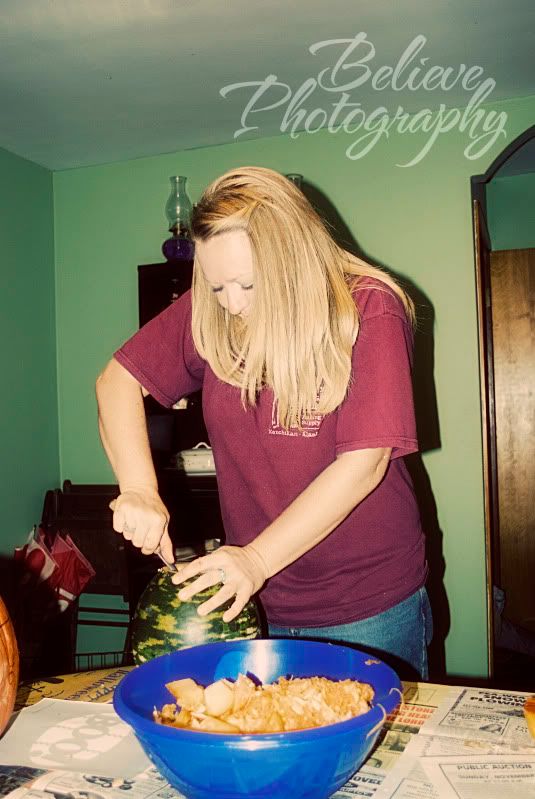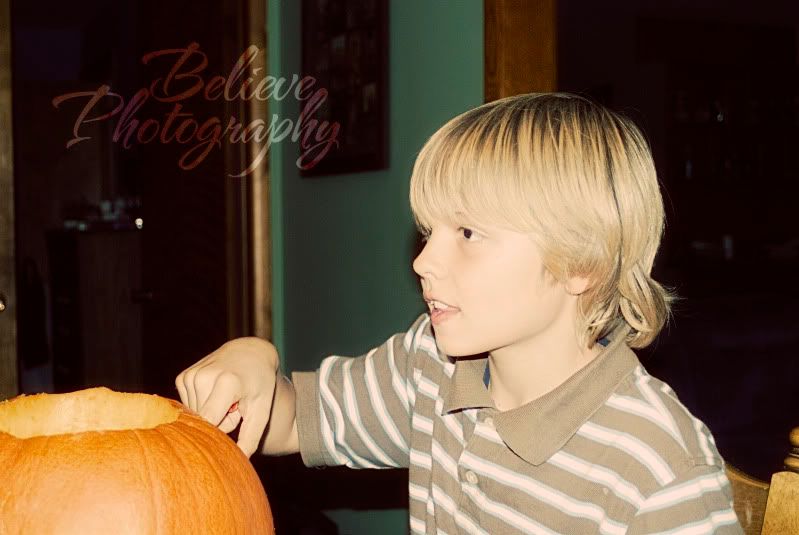 My daughter was so proud of her cute little pumpkin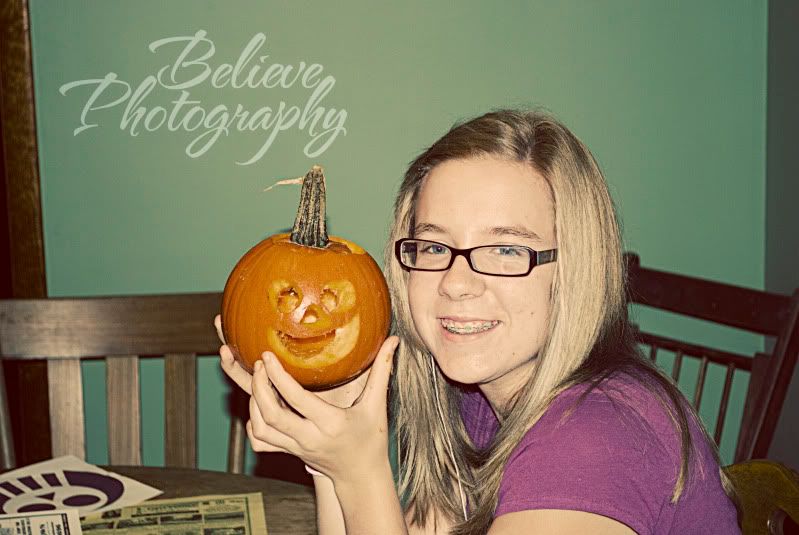 then while her brother was concentrating on getting his finished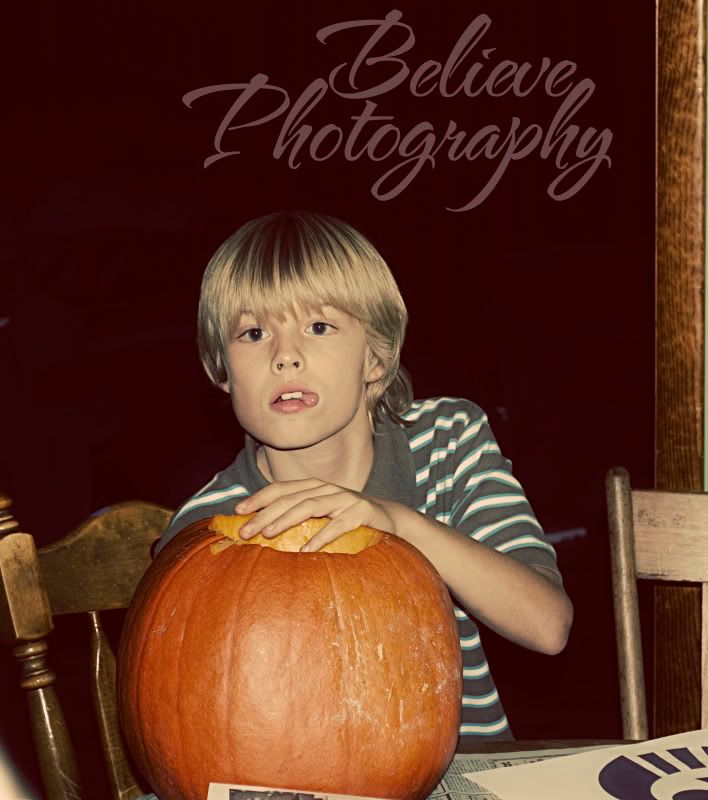 She finished her homework on the dining room floor. Our Lab Savannah supervised to make sure she was doing it right...or was just wondering why, if Caycia is on the floor, she isn't playing with her.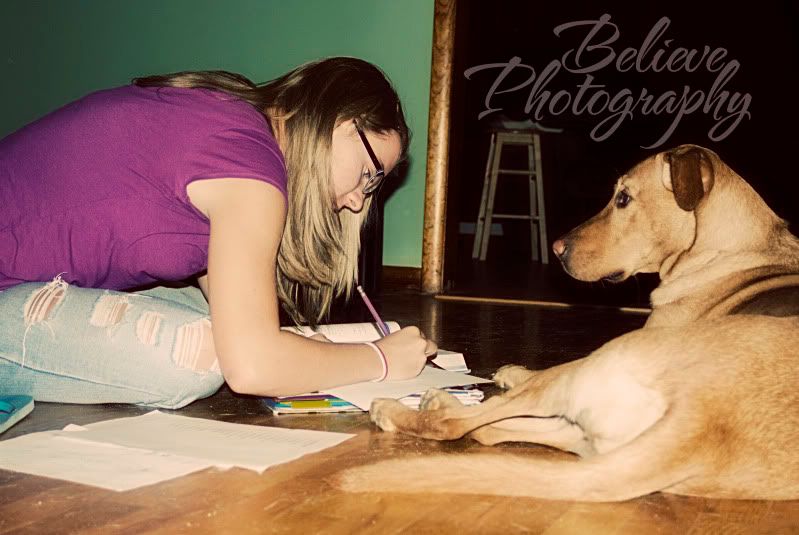 For Halloween my kids decided to be vampires and we all know that real vamps have black or white faces and never show their teeth to a human unless they are going to bite. It was fun and Caycia got to pretend she and Edward Cullen had a chance for one night.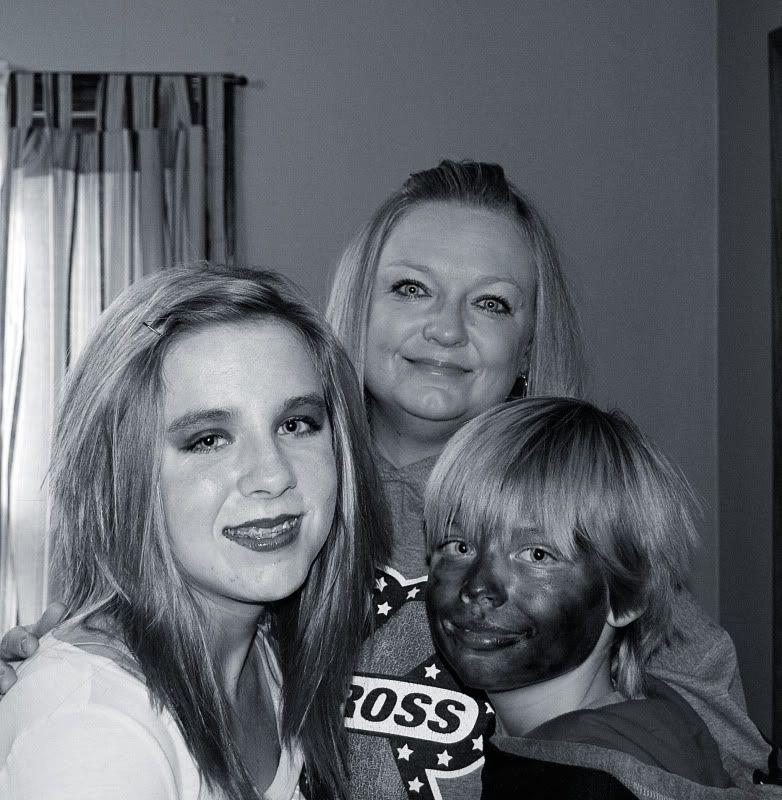 I hope you enjoyed these memories as much as we enjoyed making them and a little advice: Never carve a gourd!

♥Jennifer