This week's entries for i ♥ faces is "sports in action" and "pets." I have a ton of sports pictures because my children are very active! My daughter plays volleyball, basketball, runs track, and plays softball; while my son will play football for the first time this year and he also plays basketball and baseball-I am one busy mom!

My entries this week come from my daughter's softball team and my dog, Savannah, who LOVES the water!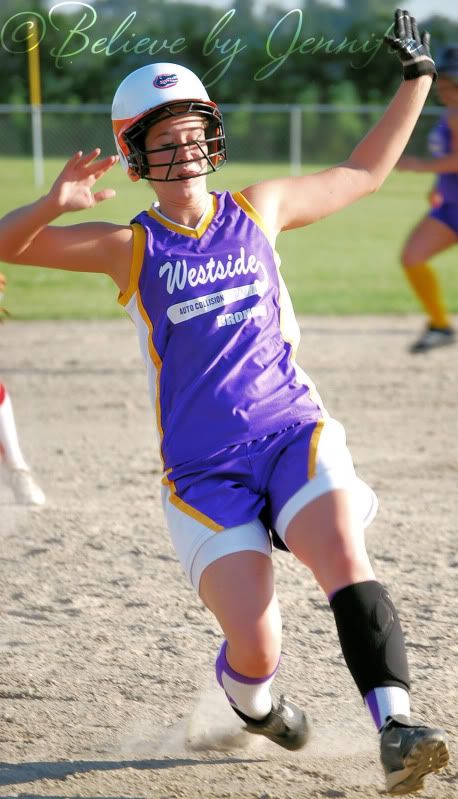 This is Kelsey, one of the oldest girls on my daughter's team and also a memeber of our varsity team who made it to the final four here in Michigan! We are proud of all of our softball girls!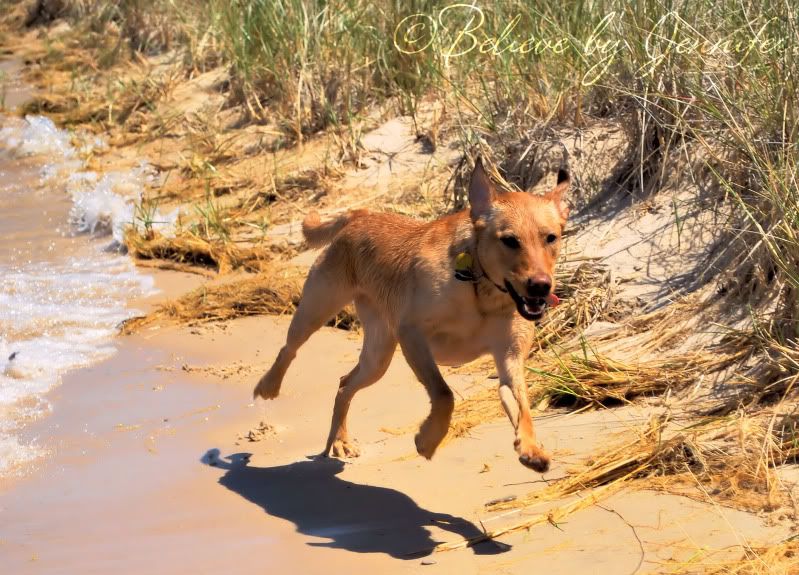 This picture of Savannah was taken while we were on vacation at Fisherman's Island State Park in Petosky, Michigan. We came to look for petosky stones and she just had a ball!

I hope you enjoy my entries this week and be sure to check out all the other super awesome sports action and pet photos!