Recently, I had the chance to photograph these adorable little angels at play. Meet Mason, Addison, and Ashlynn-aren't they super cute? And what fun! We started off by playing in the park and watching out for all the wild animals that were hiding in the sand.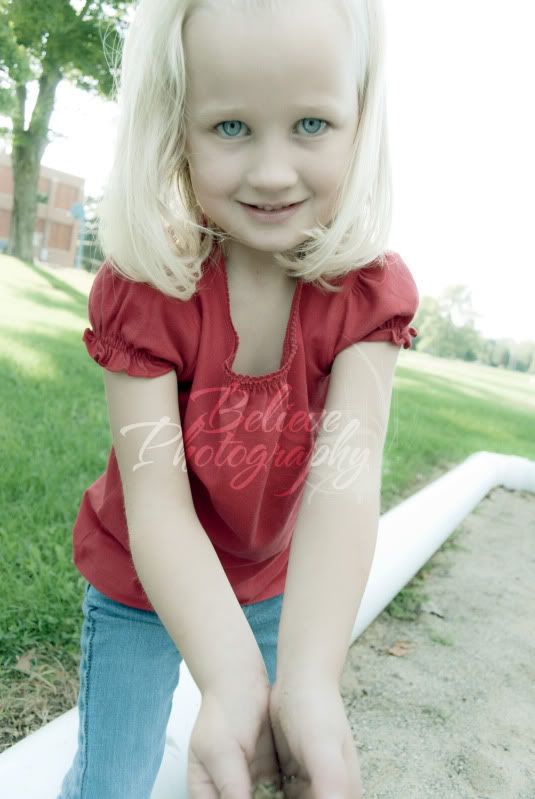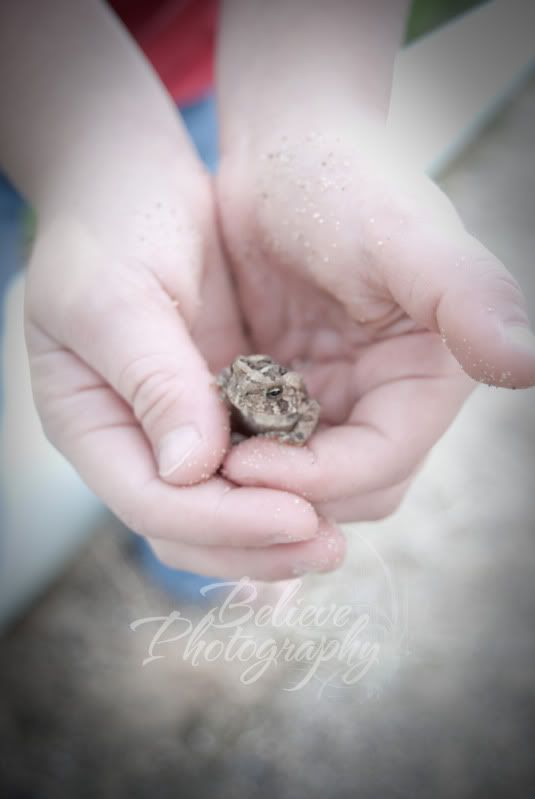 Then we just walked all over the place! There were so many great backgrounds, and these kids were so great about helping me get pictures! Of course, we had to swing! How can you go to the park and not swing?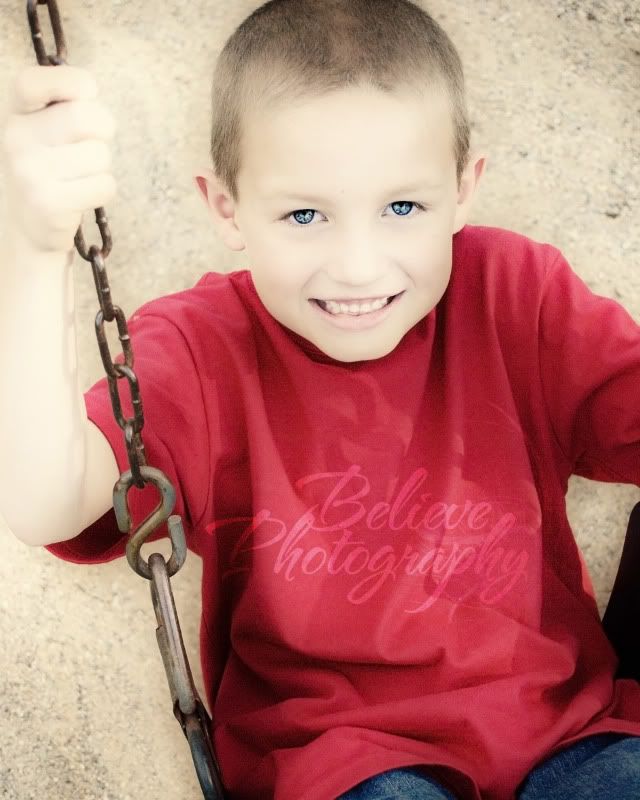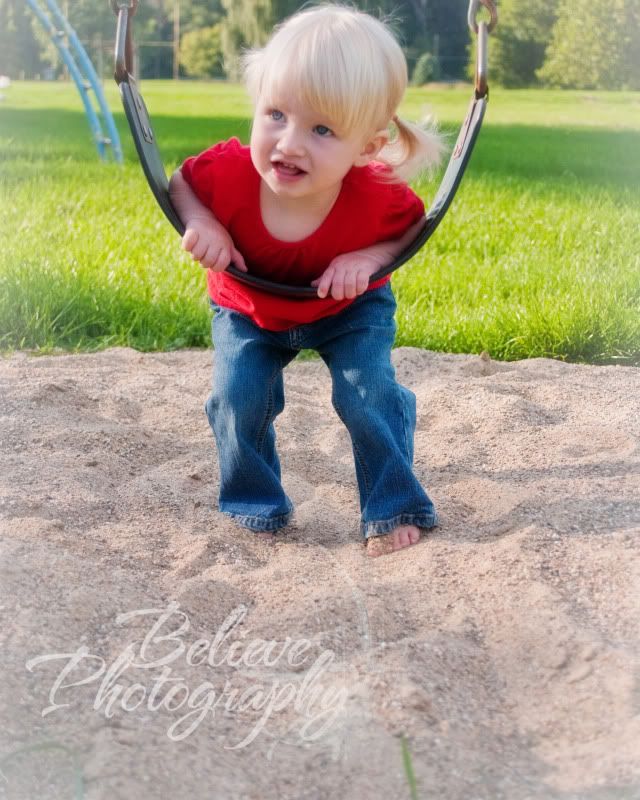 I had such a fun time getting to know this family and I feel blessed every day for being able to meet and capture all the wonderful people I photograph! Thank you Amy and Todd for allowing me the great pleasure of photographing your beautiful children!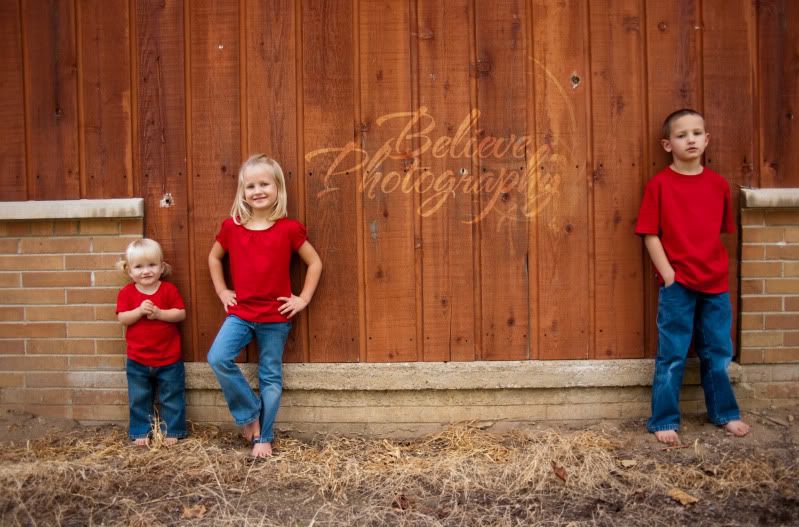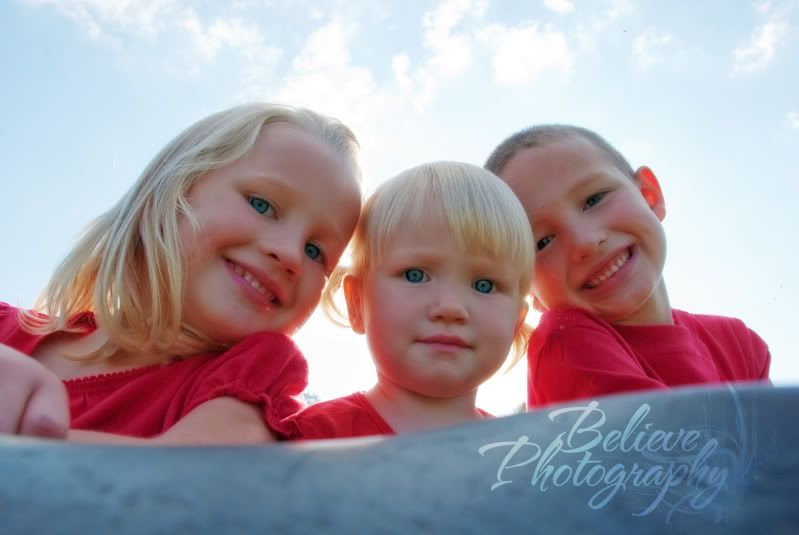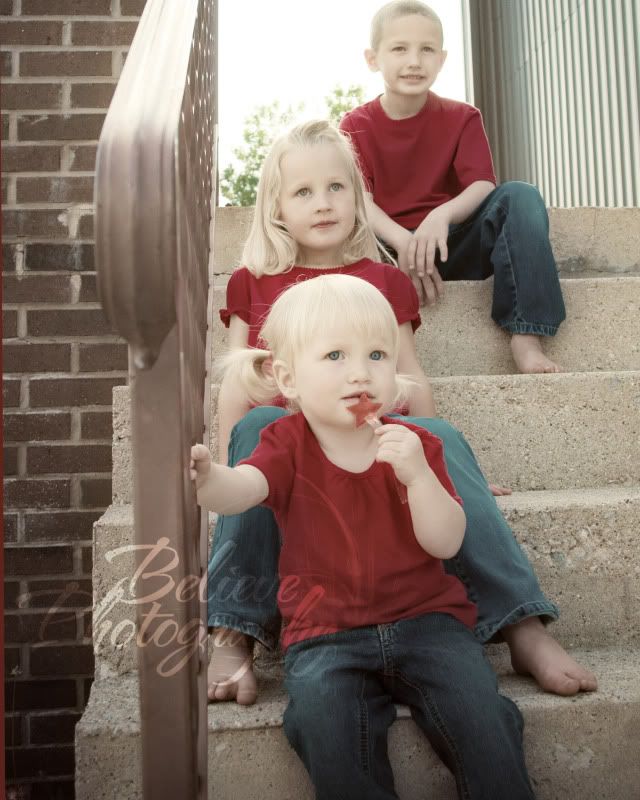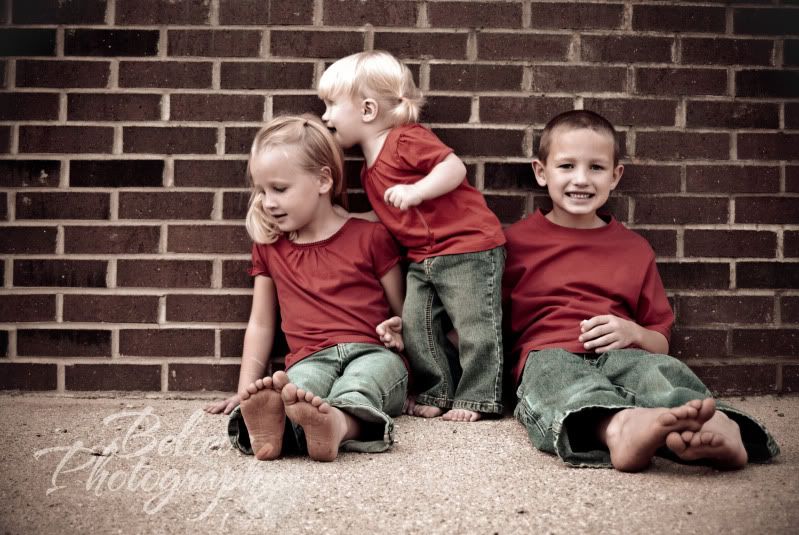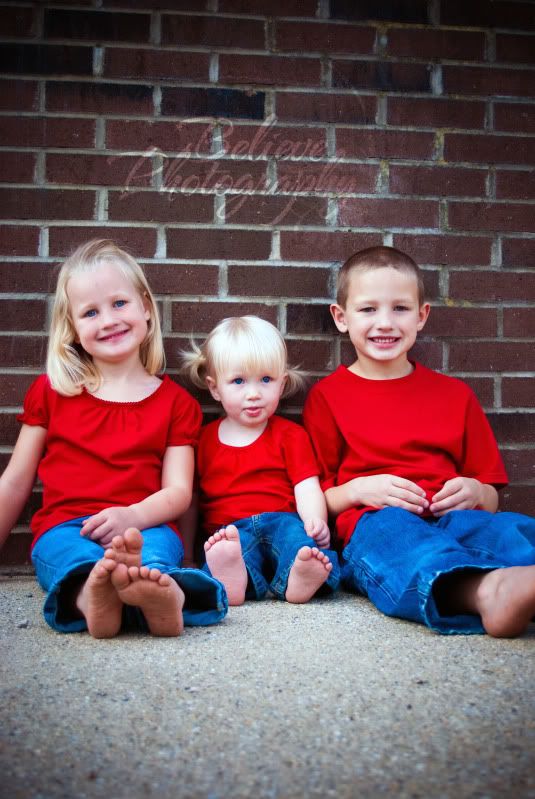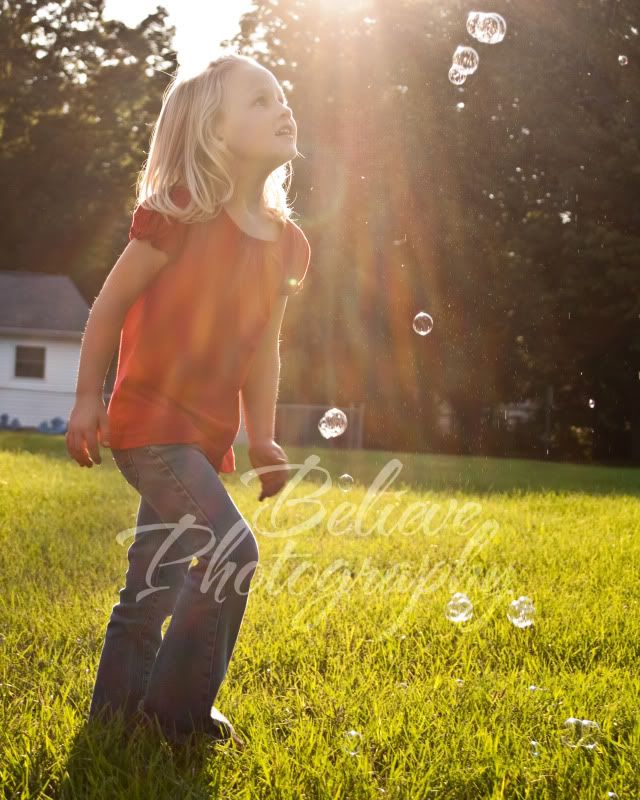 ♥Jennifer