Here are my new friends Jolene and Tom Sikorski and their beautiful daughters again. At their first shoot, we were hoping to include their pretty puppy in the pictures...but who knew that dogs weren't allowed in some parks in Michigan? Come on, my dog is literally part of my family! She doesn't even know she is a dog!

So I promised Tom and Jo that I would come visit at their lovely house and get some pictures of the family-including dog. Well, while I was at it I had the honor of photographing Tom's cherry red Farm-All.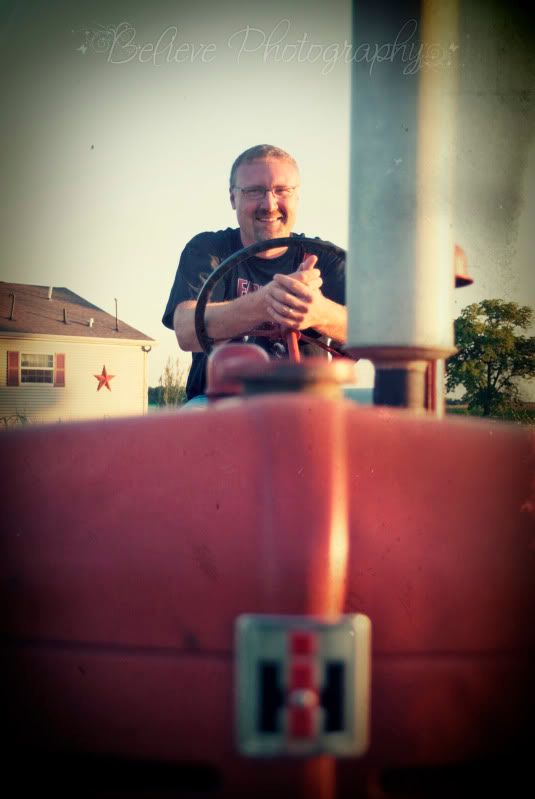 Before that though, I did get some shots of the family with their K9 companion that turned out really cute! Thanks again Tom and Jo-you guys are great!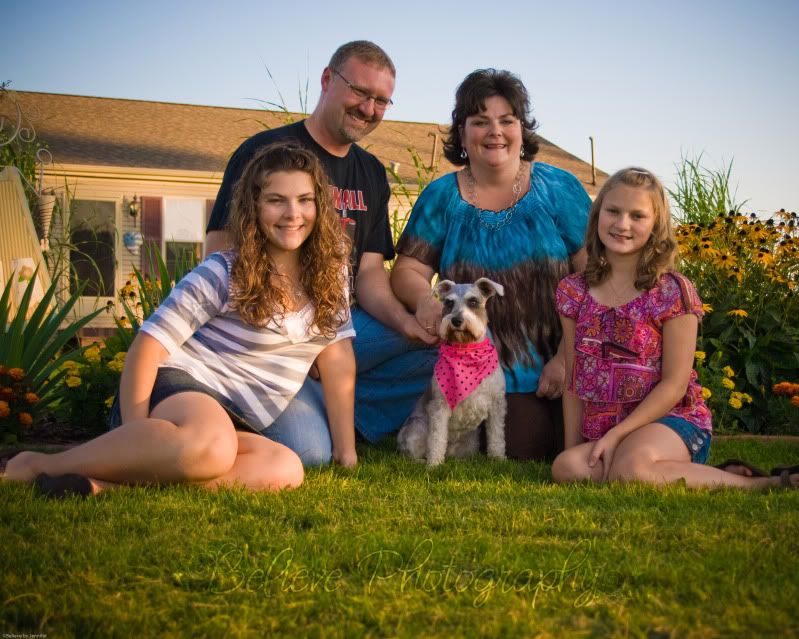 ♥Jennifer