I had the chance recently to spend the day in Three Rivers, Michigan with an awesome family. Karen and James Tennant are such good people and their kids were great to photograph and very creative, I love how children see pictures everywhere! We walked almost the whole River Walk in downtown Three Rivers and it is such a beautiful spot to be in the fall! There was a little of everything to offer! The river, bridges, leaves and the woods, animals to pet, ducks and geese everywhere, and we passed a fellow who found a new friends in the wood and let us pet him.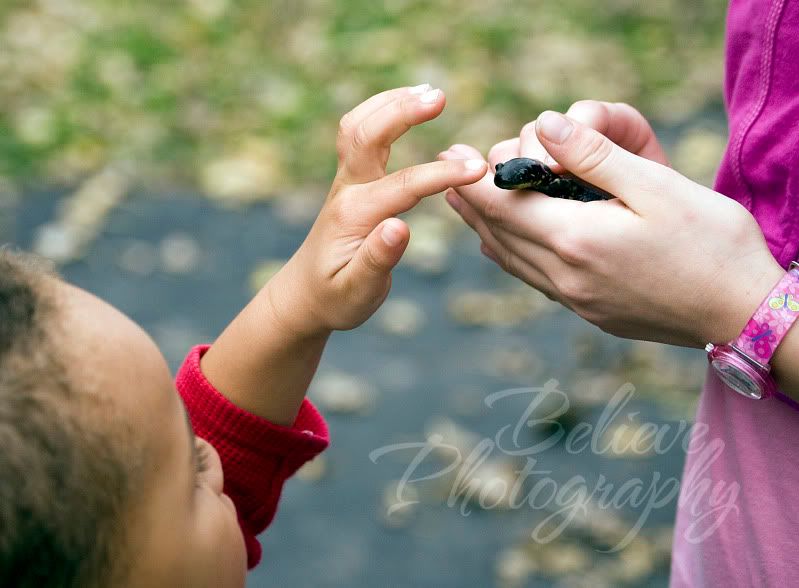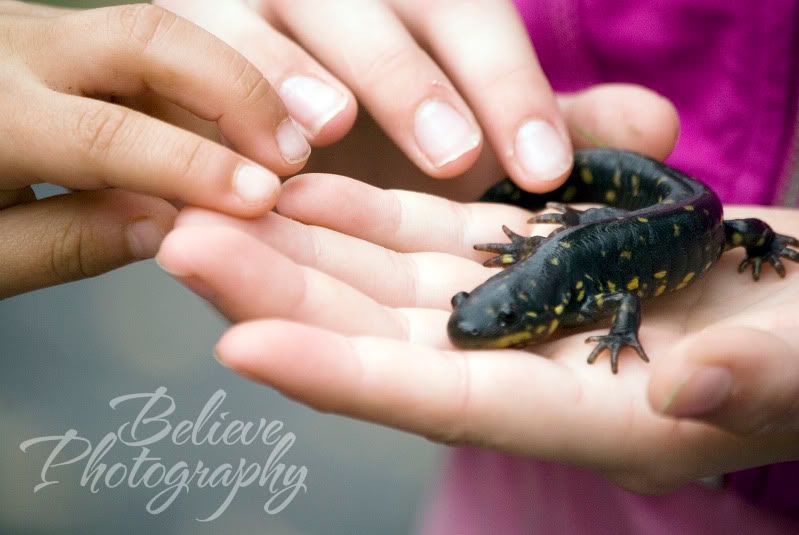 Here are the rest of my favorites with this great family for more you can find their gallery at Believe Photography's main page or by clicking here!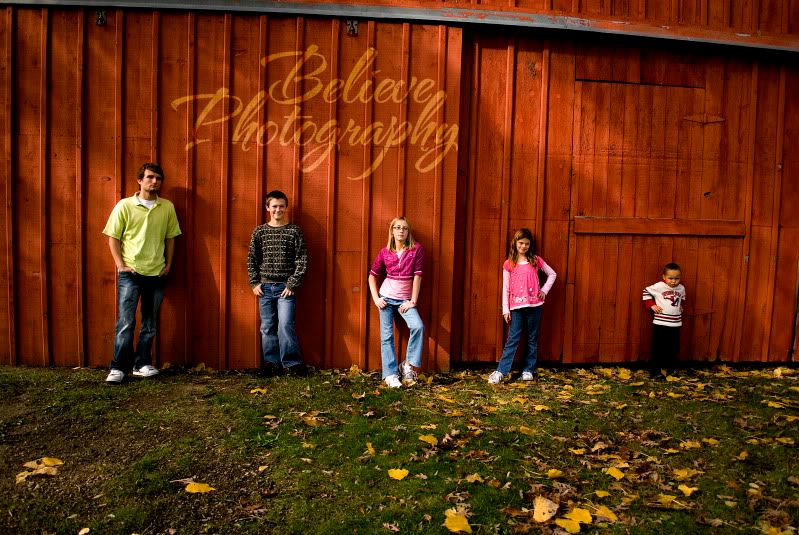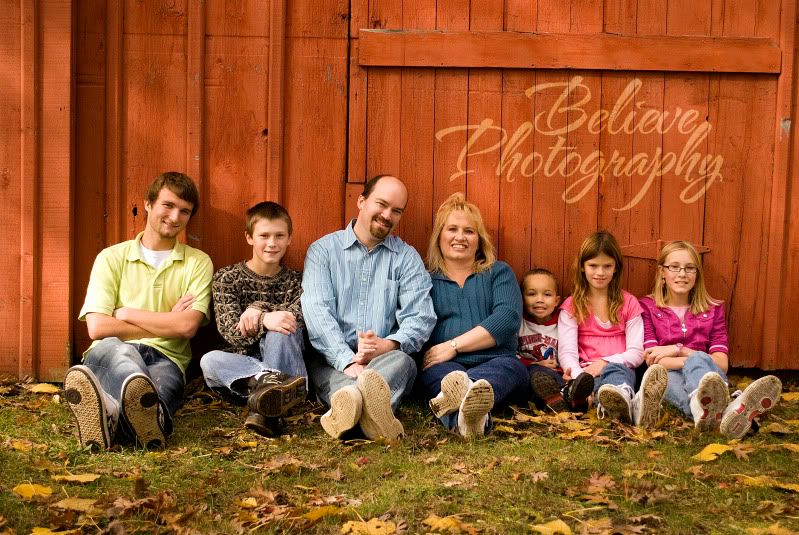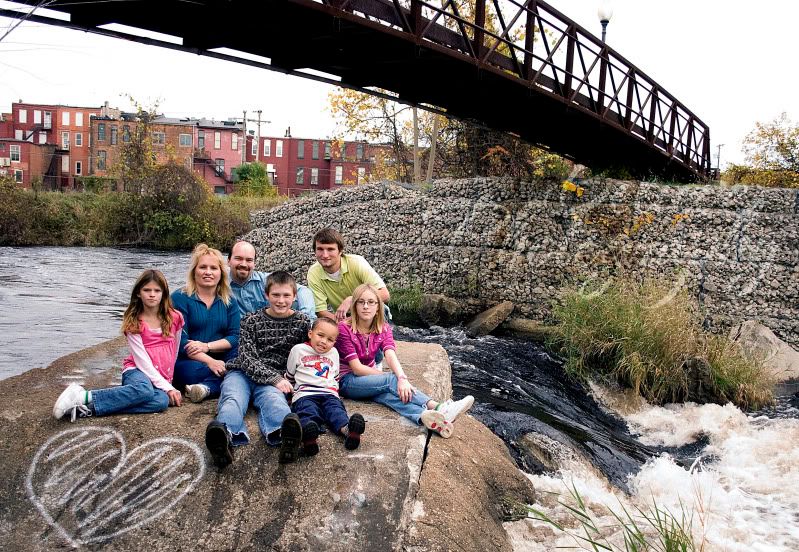 Loved that spray painted heart!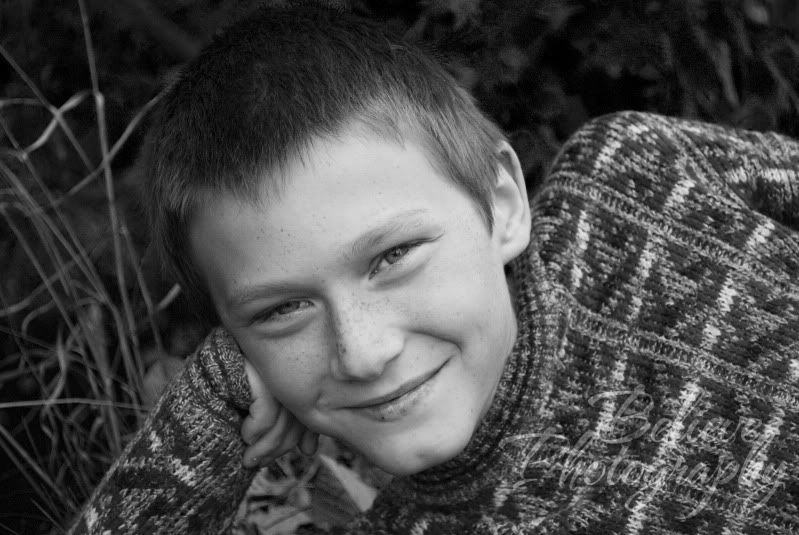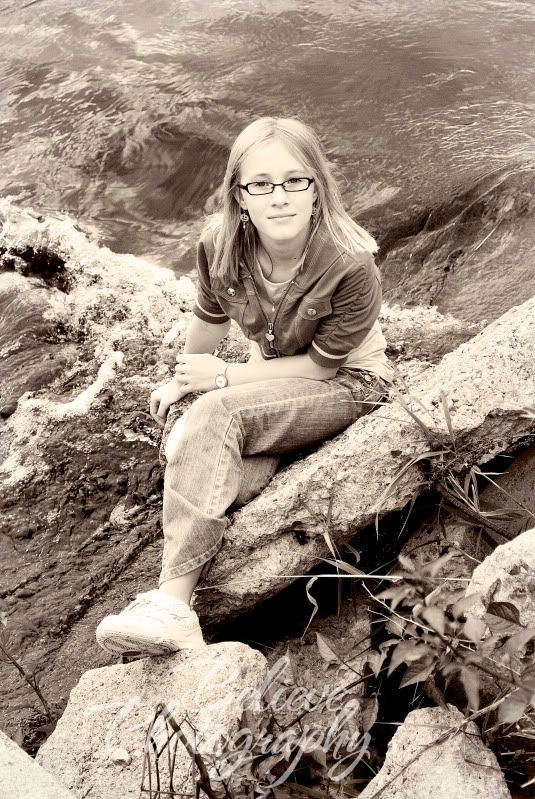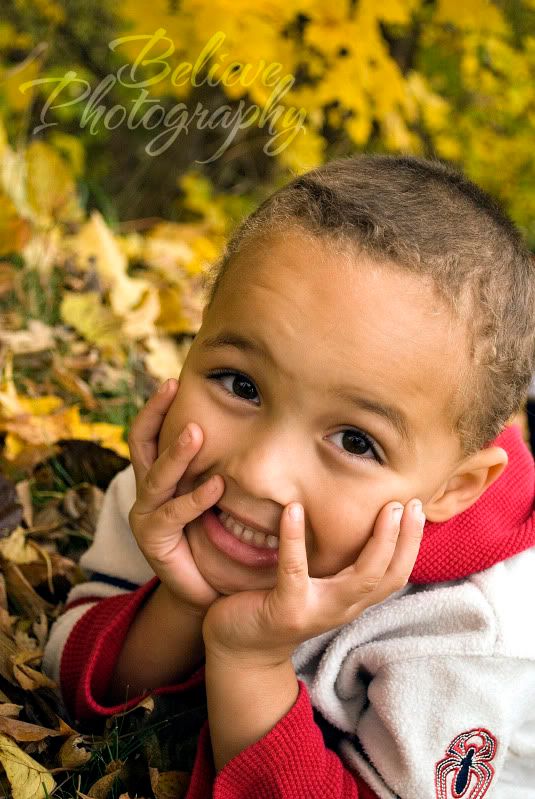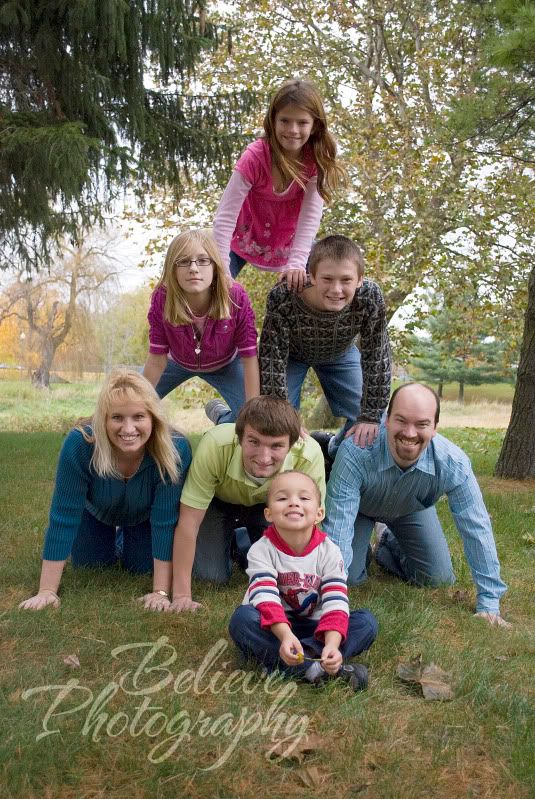 How much fun is this? Thanks for the great idea guys!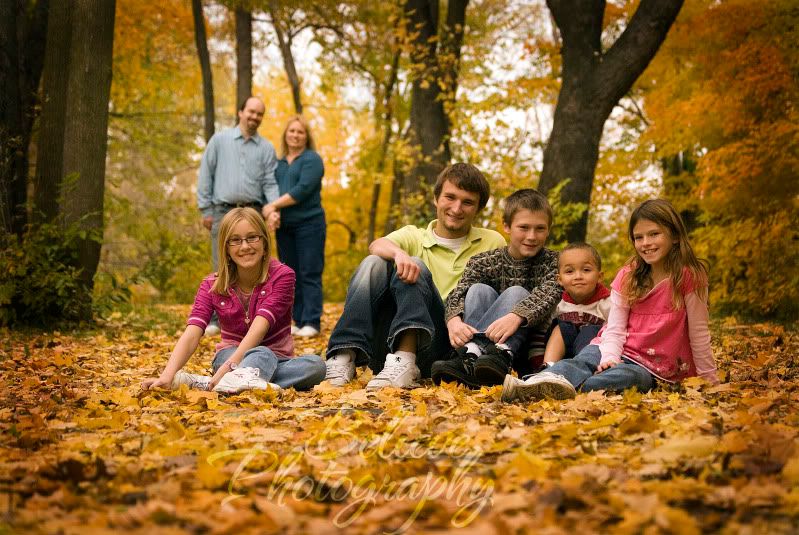 ♥Jennifer