It is time for Friday Fix-it at I ♥ faces! I love this part of their blog, just to be able to see what I can do with a photo and to try new things each week-that's fun to me! (Pretty lame huh?)So here is the original photo: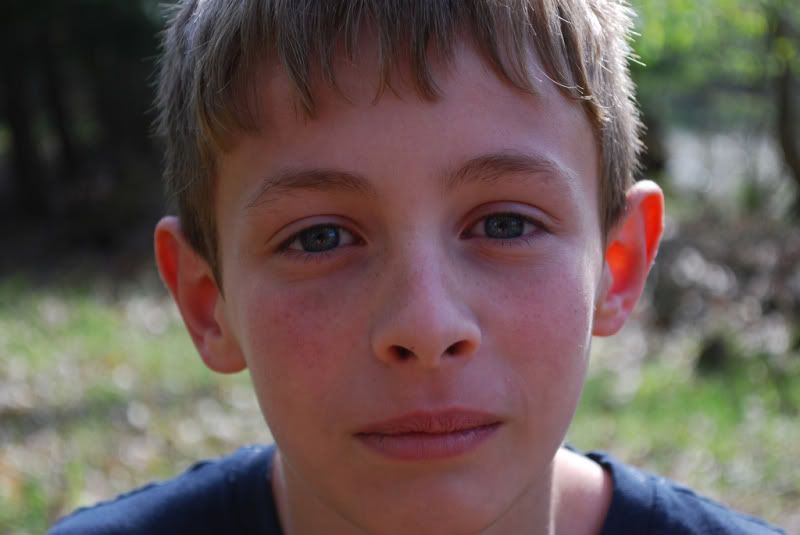 And here are my fixes, I used Paintshop Pro X2 by Corel and began by resizing the image to 300ppi, then I did an auto fix and noise removal. Next I played with the curves to get the light just right, dodged and burned the eyes and after using a couple filters-TaDa!!!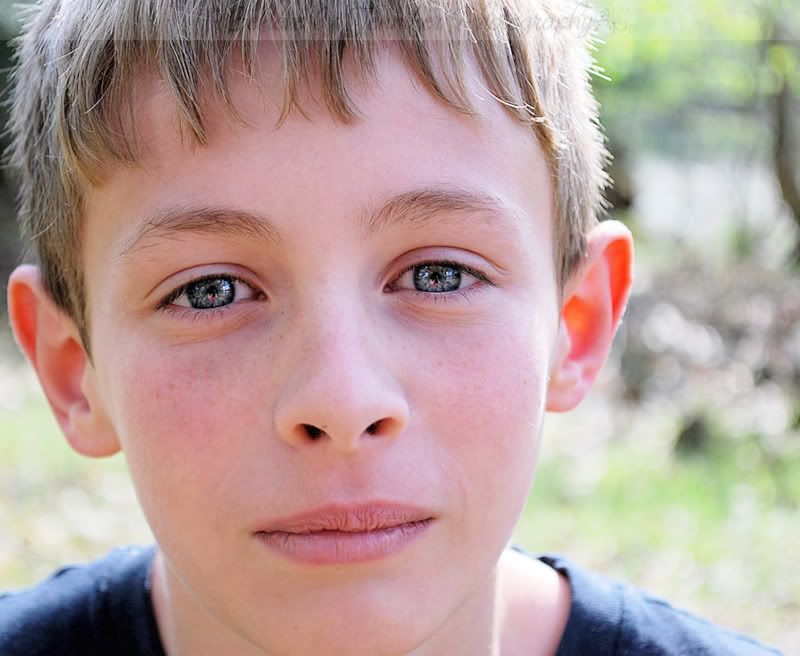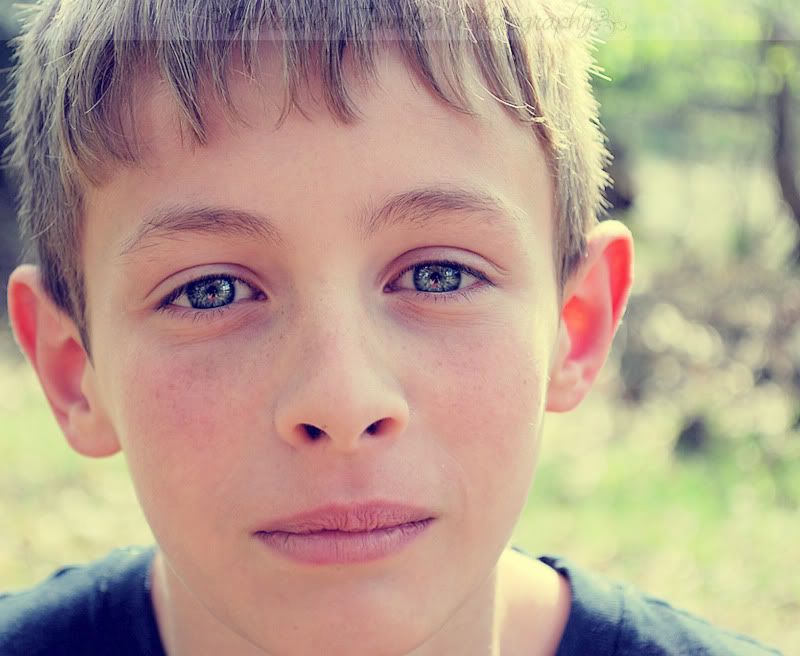 There they are!! I want to thank everyone who commented on last weeks' and tell everyone thank you for commenting on this weeks!
♥Jennifer