I want you to meet Haley, Harley, and Hilary




Haley, the oldest, has been friends with my daughter since they were babies; and I have known her parents, Chad and Stacey, for just as long. So when they decided the schedule a session with me I was really excited!

The girls were ready to get their pictures taken, especially Hilary (the youngest) who is now my new best friend!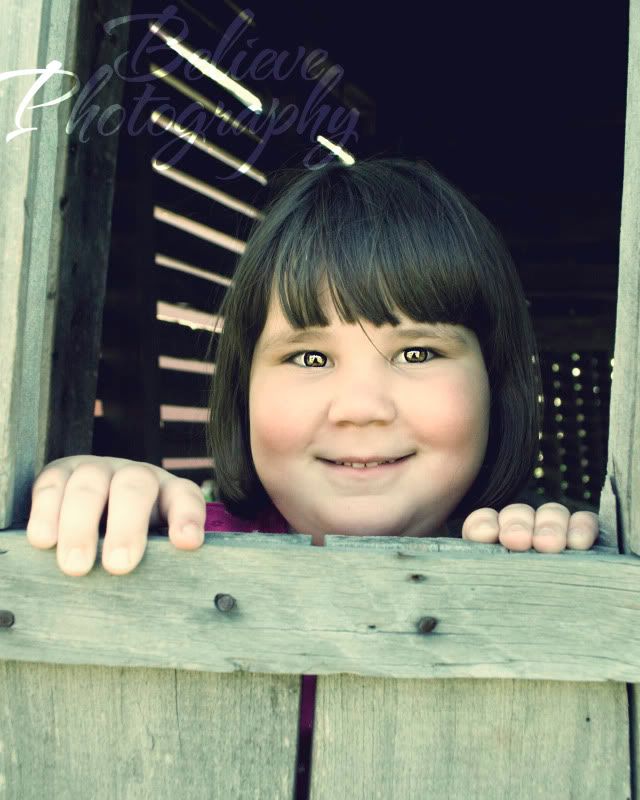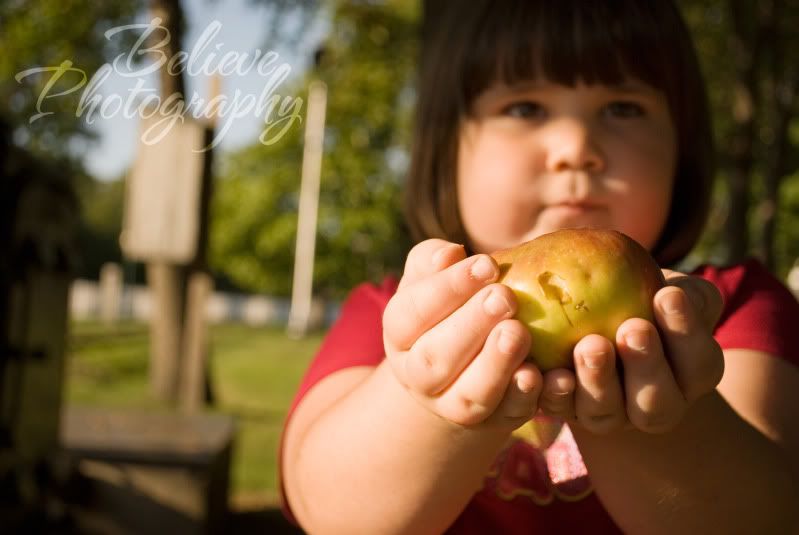 Then, there was Harley. Sweet, little, I will not smile for my pictures Harley. She was so cute and very steadfast on her issue with smiling!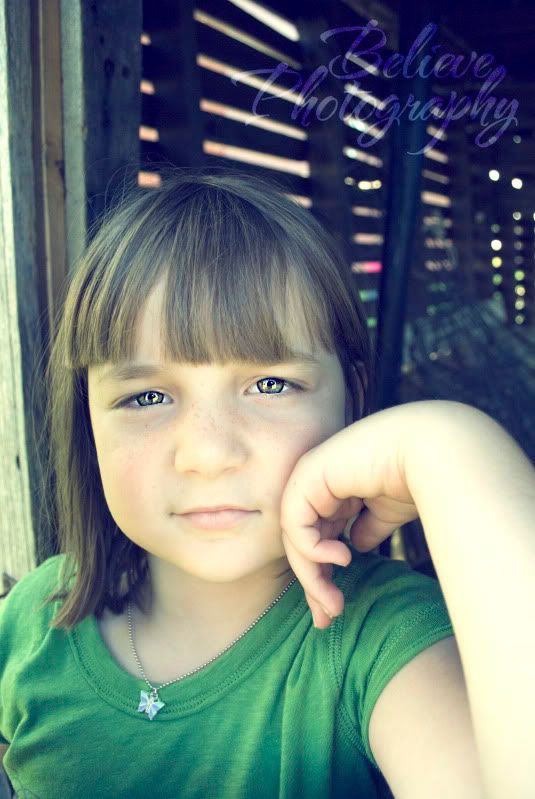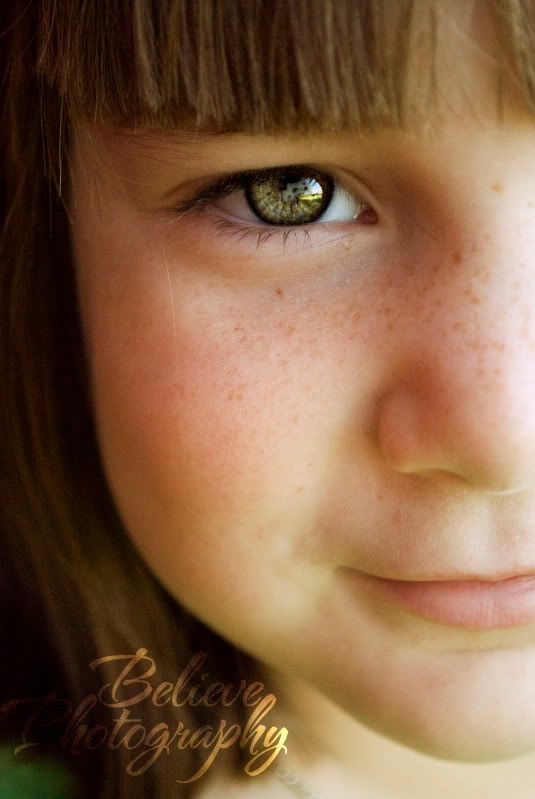 OH-WHAT'S THAT? A teeny, tiny smile just for me! Gotcha Harley =)

I think she must get the no-smile syndrome from her big sis, Haley! Who didn't want to smile either!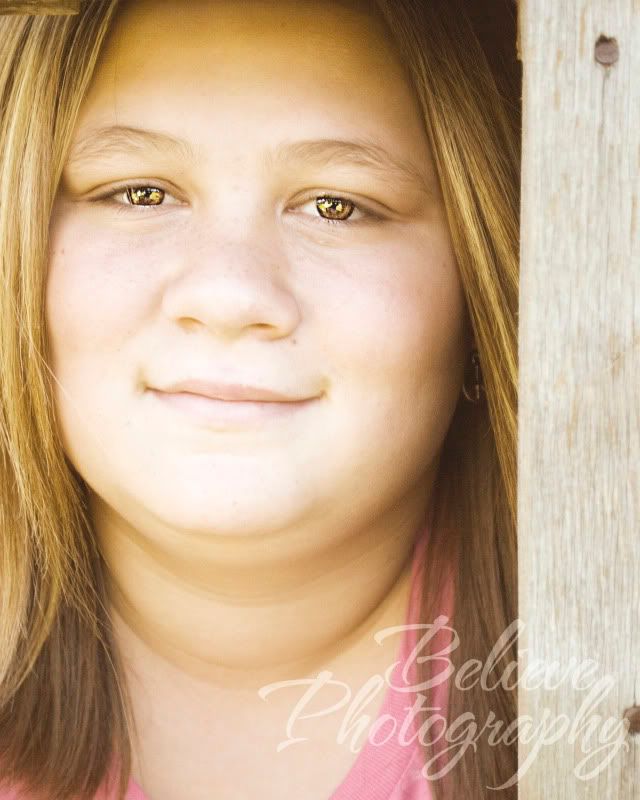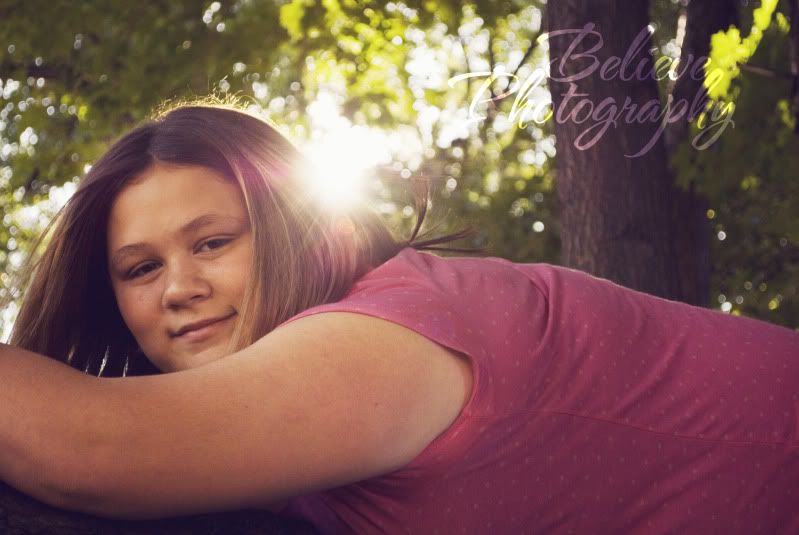 These girls were quite a challenge, but so much fun! I hope I get to have another session with them in the future! Thank you Chad and Stacey-you made my Saturday awesome!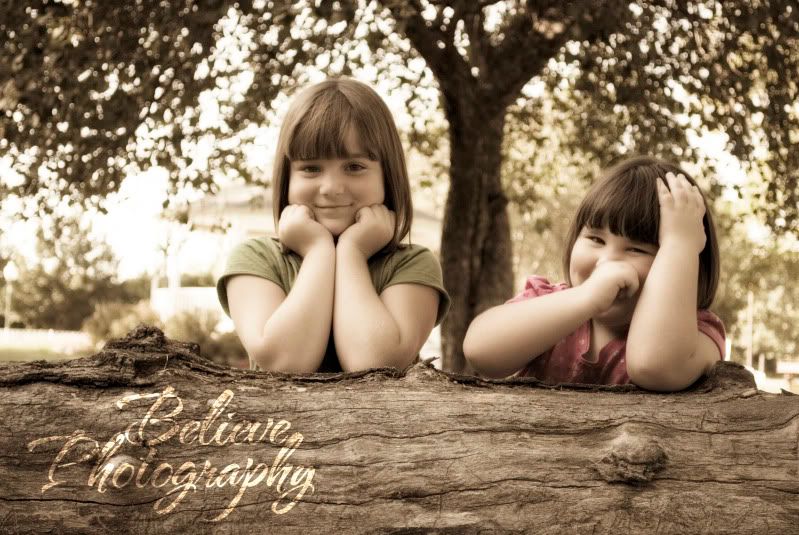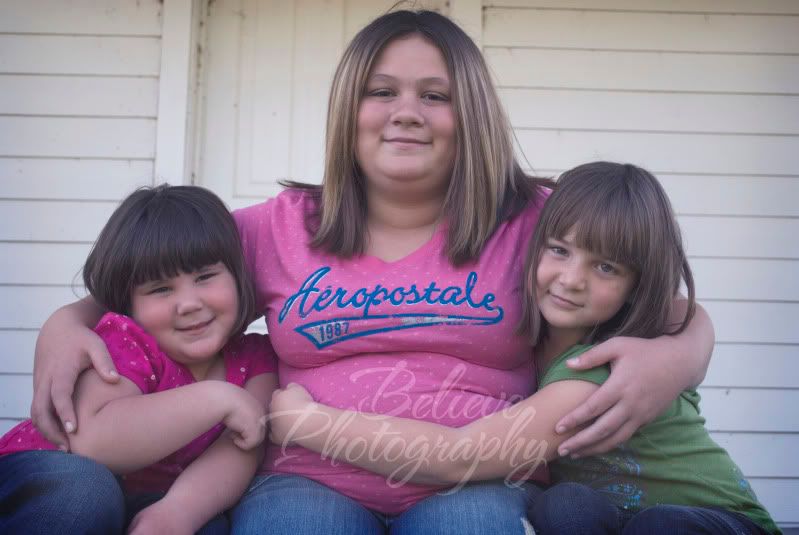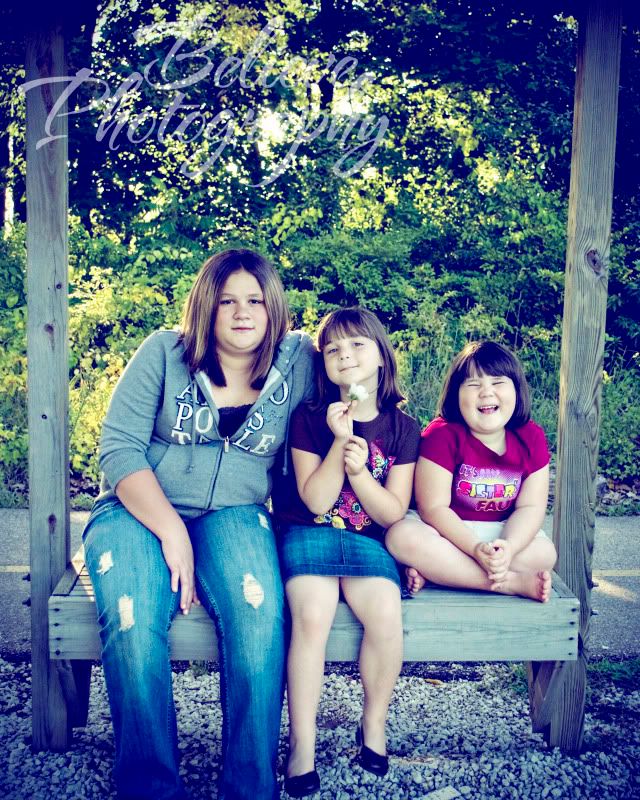 ♥Jennifer